Power Control
Model No.:DEI1028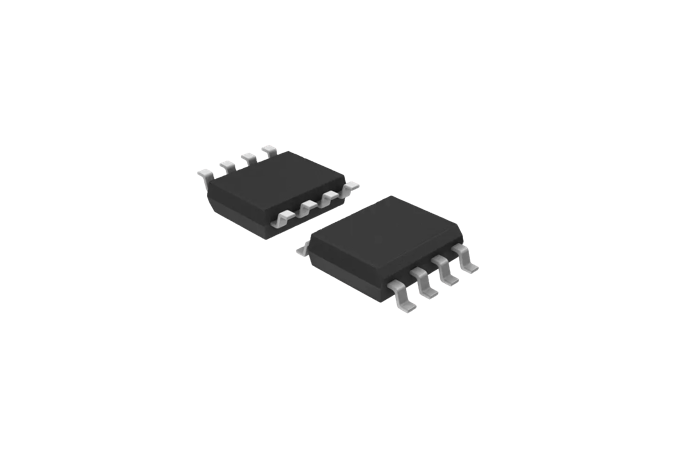 DEI1028 Voltage Clamping Circuit
Protection for power electronics on 28VDC avionics or industrial power bus to DO-160, Category Z, Abnormal Surge Voltage (DC) levels.
Controls power P-FET to clamp transient at 34V.
Small foot print (8L SOIC NB).
Wide input voltage range.
Programmable Undervoltage Lockout.
Logic compatible On/Off input.
Stable over temperature.
Soft start delay.