Lighting Control
Model No.:DEI1030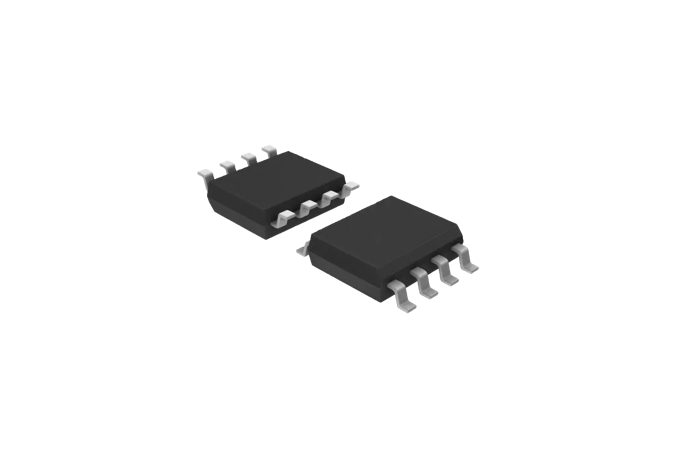 Model No.:DEI1090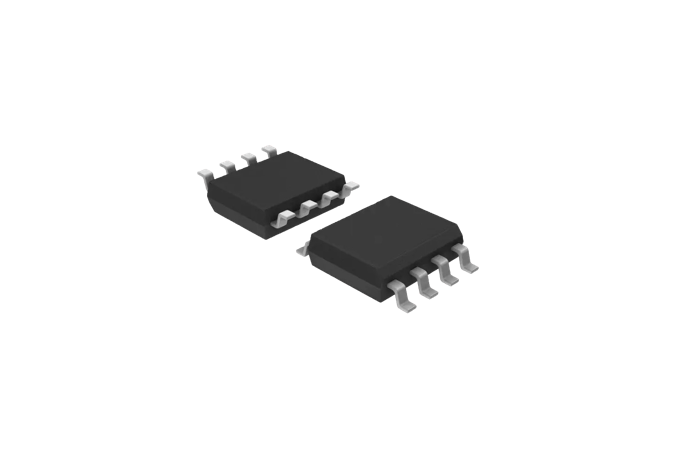 DEI1090 Lamp Driver & LED Dimmer for Avionics & PWM LED Driver
Emulates incandescent lamp "Square Law" luminance curve.
LED dimming controlled by Pulse Width Modulation ranging from 50HZ to 200HZ.
LED current adjustable from 10mA to 20mA.
200:1 Dimming Range at 50Hz. 40:1 Dimming Range at 200Hz
Drives 8 LED outputs with the matched current drive.
Drivers can be cascaded to synchronously drive additional LEDs.
Plastic 16 lead SOIC package.